Beliefs
The core beliefs are intended to be the foundation for what we teach, how we live and the lens we experience life through.
The Bible - God speaking to all people

The Bible is the Owners Manual for Life. It was written by human authors under the supernatural guidance of the Holy Spirit. Because it was inspired by God, the Bible is truth without mixture of error and completely relevant to our daily lives.
(2 Timothy 3:15-17, I Thessalonians 2:13, 2 Peter 1:21)

There is one true God

God is called by many different names because of the different dimensions of His personality, but God is one. God is super-dimensional and eternally self-existent. God is omniscient, omnipresent, and omnipotent. He is the creator of the heavens and the earth. While God is one, He has revealed Himself in three persons: Father, Son, and Holy Spirit.
(Deuteronomy 6:4, John 8:54-59, Genesis 1-2, Matthew 28:19)

Man Sinned

Man was created in perfection, in the image of God. However, by a voluntary act of the will, Adam and Eve disobeyed God. That first sin had several ripple effects. Man was excommunicated from the garden of Eden, a curse was pronounced, the process of physical death began, and man died spiritually. Sin separated humankind from God and left man in what is referred to as a fallen or sinful condition.
(Genesis 1:26, Genesis 3:6, Genesis 3:23, Genesis 3:14-19, Genesis 2:17, Romans 5:12-19, Ephesians 2:11-18,Romans 3:23)

Man Saved

There is one way to be saved; Jesus. Jesus is God's solution to man's problems…He initiated it, we are the recipients of it. Jesus died on the cross to pay for what our sins deserved. He offers each of us a way out for our sins and wants us to become children of God. When we put our faith in Jesus our sins are forgiven and forgotten.
(John 14:6, John 3:16, I Peter 2:24, Hebrews 9:26, John 1:12, 1 Corinthians 6:19, Revelation 3:5, Philippians 3:20-21,John 3:16, Galatians 4:4-7, Hebrews 8:12)

Jesus is the Son of God
Jesus is the Son of God. The Scripture declares his virgin birth; His sinless life; His miracles; His taking our sin upon Himself through death on the cross; His bodily resurrection from the dead; and His exaltation to the right hand of God.
(Matthew 1:18-23, Hebrews 7:26, 1 Peter 2:22, 1 John 3:4,5, Acts 2:22; 10:37-38, 2 Corinthians 5:21, 1 Peter 2:24, 1 Corinthians 15:4, Matthew 28:1-6, 1 Corinthians 15:4, Acts 1:9,11, Philippians 2:9-11)

The Holy Spirit
His presence assures us of our relationship with Christ. He guides believers into all truth, and exalts Christ. He convicts people of their sin, God's righteousness, and the coming judgment. He comforts us, is our power to witness, gives us spiritual fruit; making us more like Christ; empowering us to build His church.
(Genesis 1:2, Psalms 51:11; 139:7, Isaiah 61:1-3, Joel 2:28-32, Mark 1:10, Luke 1:35; 4:1; 11:13; 12:12, John 15:26;16:7-14, Acts 1:8; 2:1-4; 13:2, Romans 8:9-11, 14-16, 26-27, 1 Corinthians 3:16, Ephesians 1:13-14, 2 Peter 1:21,Galatians 5:22-23, 1 Corinthians 12:1-11, 1 Corinthians 14:26-33)

The Church

The Church is the body of Christ and has a three-fold purpose: To share Jesus with the world, to worship God, and to equip individuals for ministry.
(1 Corinthians 12:12-27, Acts 1:8, Mark 16:15-16, 1 Corinthians 12:13, Ephesians 4:11-16, 1 Corinthians 12:28, 14:12)

Heaven

There will be a day when the dead will be resurrected and judged. Those whose names are written in the Book of Life will be resurrected and stand at the judgment seat of Christ to be rewarded for their good deeds. Everyone whose name is not found written in the Book of Life, along with the devil and his angels, will be consigned to everlasting punishment in the lake of fire. Choosing to follow Jesus results in your name being written in the Book of Life.
(Matthew 25:31-46, Romans 2:1-9, 1 Corinthians 4:5, Revelation 20:11-15)

Sours: https://openlife.church/beliefs/
10 Million Downloads & Counting
Pastors and church leaders around the world have downloaded 10 million free ministry resources—sermons, graphics, worship music, and kid's curriculum—through the Life.Church Open Network. When you give at Life.Church, you help other churches reach more people for Christ.
View thousands of free resources
Visit open.life.church
Increasing Bible engagement.
Every person should have the opportunity to explore the Bible, no matter where they live or what language they prefer. That's why YouVersion designs and builds experiences that make it easy for people to integrate the Bible into their everyday lives.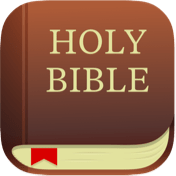 YouVersion Bible App
A free Bible experience for smartphones, tablets, voice platforms, and online at Bible.com. Already installed on more than a quarter of a billion unique devices, the Bible App is available in over 1,500 versions in more than 1,000 languages.
Learn More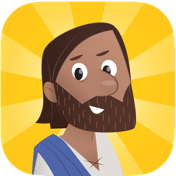 Bible App for Kids
Designed specifically to engage children with the Bible using interactive stories, touch-activated games, and a coordinating curriculum package. In partnership with OneHope, the Bible App for Kids is completely free and available in dozens of languages.
Learn more
Life.Church Online at Life.Church.
Church isn't a building. It's a shared experience with Christ. Life.Church Online offers a welcoming environment where people can seek God and explore their questions—from any computer or mobile device in the world. More than 200,000 people from nearly every country experience Christ during more than 75 experiences at Life.Church Online every week.
Visit Life.Church Online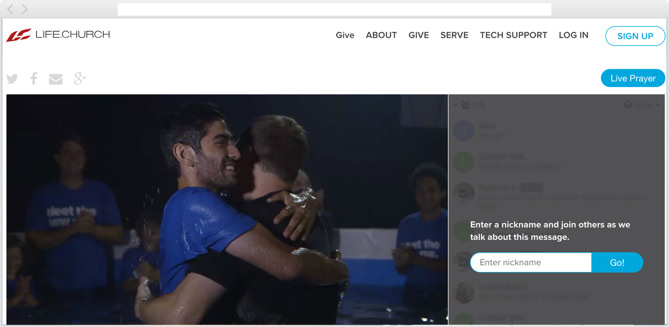 "God sent Life.Church Life.Church Online to my browser. It has unity, generosity, biblical teaching, outreach, and Jesus! It is the answer to reach people no one is really reaching." - Danny, Indonesia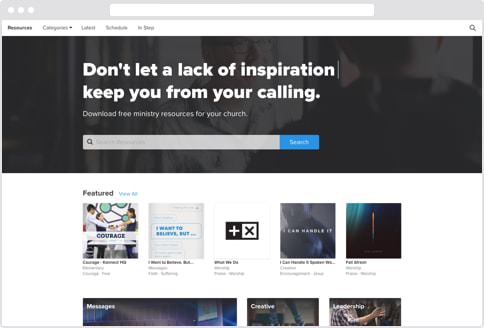 Free resources for churches.
The Life.Church Open Network equips churches with more than 40,000 resources, including transcripts, videos, kids lessons, worship songs, and more. The Open Network also provides ministry trainings, apps, and an online community where church leaders can grow with each other—all for free.
Visit the Open Network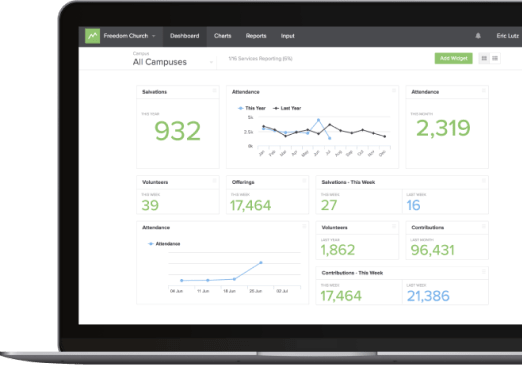 Track the data that matters.
Church Metrics is the leading free tool for tracking data that helps churches make better, more informed ministry decisions.
Visit Church Metrics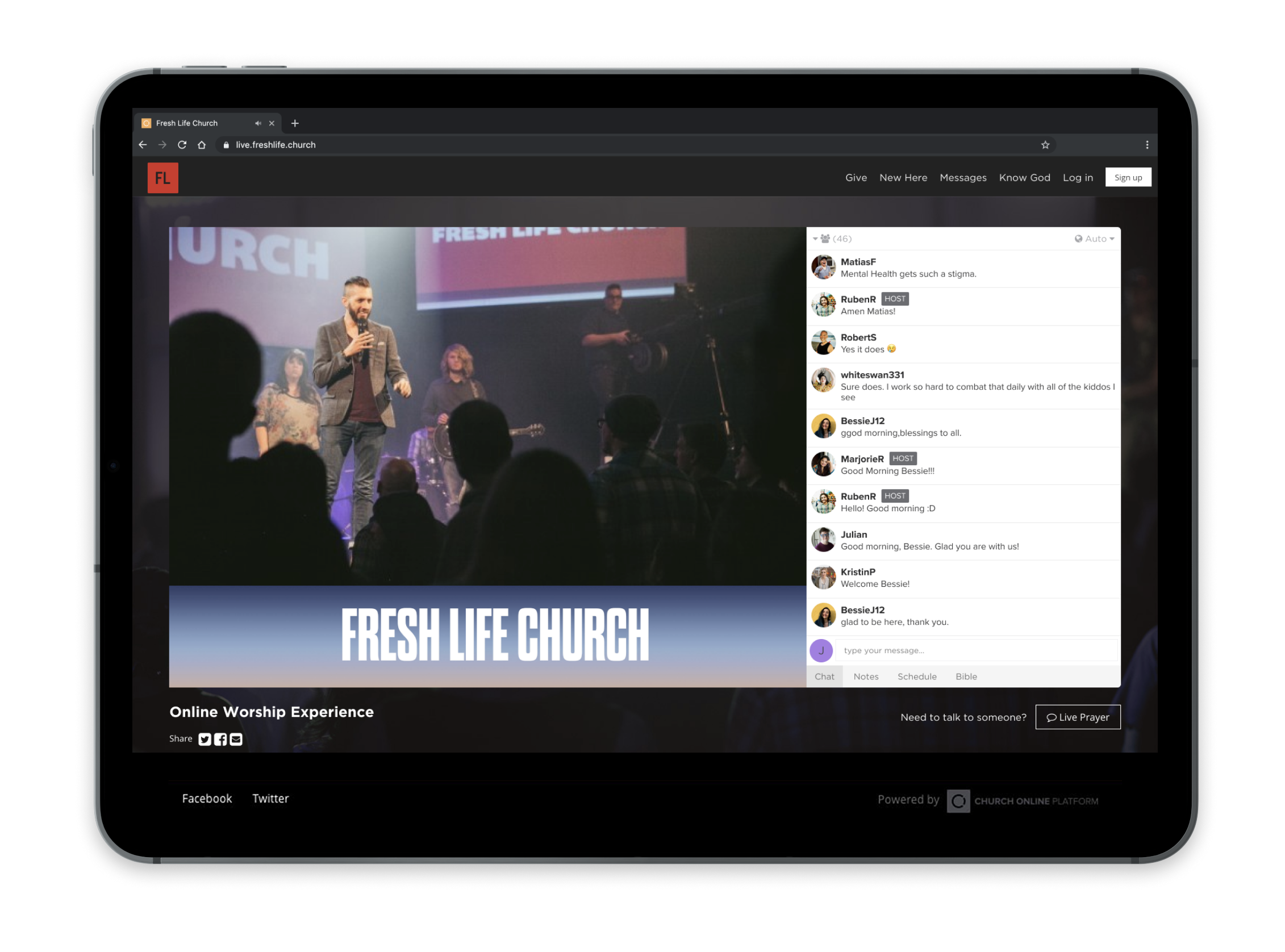 Start a digital ministry.
The Life.Church Online Platform removes the barrier of technology so your church can reach people around the world for Christ through online ministry.
Visit Church Online Platform
Sours: https://www.life.church/free-resources/
Home Page Open Life
"I had fallen away from God, and I felt so disconnected from the world and lost because I had grown up in a home where we believed in God and went to a Catholic church every Sunday. Open Life was the first church I had went to that made me feel at home, and like I could be myself without judgment. The pastors are amazing and love people and getting to know each individual. Come as you are!"

"After visiting Open Life Church the first time, we came back again because we liked the worship service, liked the message by Pastor Thad, felt welcomed, and, most importantly, felt a presence of The Holy Spirit in a way that I personally have not felt in a long time. I couldn't quit crying, although I tried to because I didn't want to look like the crazy lady."

Jan CrawfordInvited Guests of Open Life Members

"I think I was refreshed by the change in preaching style from what I've been accustomed to in the past...My son said matter-of-factly that he would consider going here again."

sharonOpen Life Guest Survey

"I have been looking for a church for my husband, daughter and me to join since we moved to Bonney Lake 2 years ago. I needed a church that was bible based but also was open to everyone, that teaches about the bible in a way we can relate to it through our lives today. The moment we walked through the door at Open Life we felt welcome. Our daughter loves the children's program where she learns weekly and gets to play and meet new friends. The adult service is truly amazing. The music is uplifting and fills our souls. Then the pastor talks and with every week we are taught lessons, lessons we can take with us for the following week.  In less than 2 months we have found a home for our family. "

"I've grown up in churches and thought that most were about the same until I found Open Life. Their philosophy made me challenge what I thought churches were supposed to be about."

Elizabeth KrausBonney Lake Chamber Referral
connecting
You can experience more from life by connecting with God and others.  Relationships are at the center of everything in life, and a key to the DNA of Open Life.
serving
Add fulfillment to your life by bringing into focus opportunities to serve others above yourself.  Open Life will guide you to experience Jesus by serving God and others.
sharing
You have something to share with God and others.  Your life has meaning and purpose.  Open Life will guide you into discovering your unique purpose and how you can bless the community around you through that gift.
Loving every generation
kids leading kids & students leading students
into a growing relationship with Jesus
KIDS LIFESTUDENT LIFE
Get the App…
Grow Your Faith

Your faith can grow through a simple tool in your hand! The Open Life Church app will allow you to put tools in your pocket that can grow your faith while you are on the go. Cell phones are used for everything from paying for dinner to reading the Bible.  Now your Church can serve you at your home, work and commute.

Be The First To Know

You deserve the most up-to-date information. The app is the first thing updated.  If you need to know it, you can find out first when push notifications through the app show up on your device.  You can still find things on this website, but the app is always the first priority for updates.

Download It
You can download it from IOS, Android, Windows or Amazon (not Blackberry because we have all moved on, seriously let it go. Well, actually you can access the Google Play Store and download it onto your Blackberry that way, you are not forgotten).
Sours: https://openlife.church/
Free resources for churches
We believe local churches like yours are the hope of the world, and we're passionate about equipping you with free resources, leadership and ministry training, life.church online tools, and more.
Created for the Church, by the Church.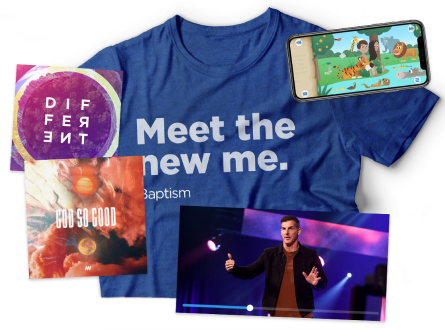 Free resources just for you.
From downloadable sermon outlines to complete kids curriculum packages to message series graphics, Life.Church Open Network has thousands of high-quality, easy-to-use resources that will help you reach the people you're uniquely called to reach.
View resources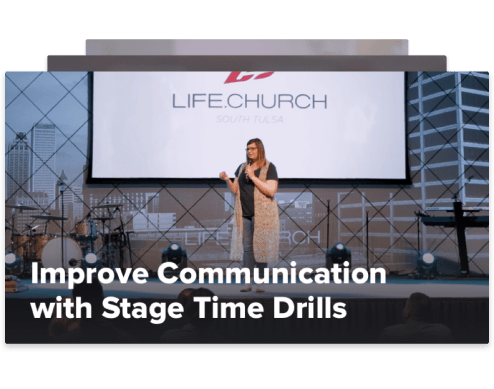 Learn from our mistakes (and our wins).
We've grown a lot in the last 25 years, and we took notes along the way. If there's a ministry principle or practice that's been successful—or a lesson we've learned—we want to share it with you.
As part of the Life.Church Open Network, you'll have access to years worth of our best practices, how-to videos, and leadership development trainings.
Start learning
Apps that solve problems and create opportunities
Make all of your hard work even more effective with these free apps.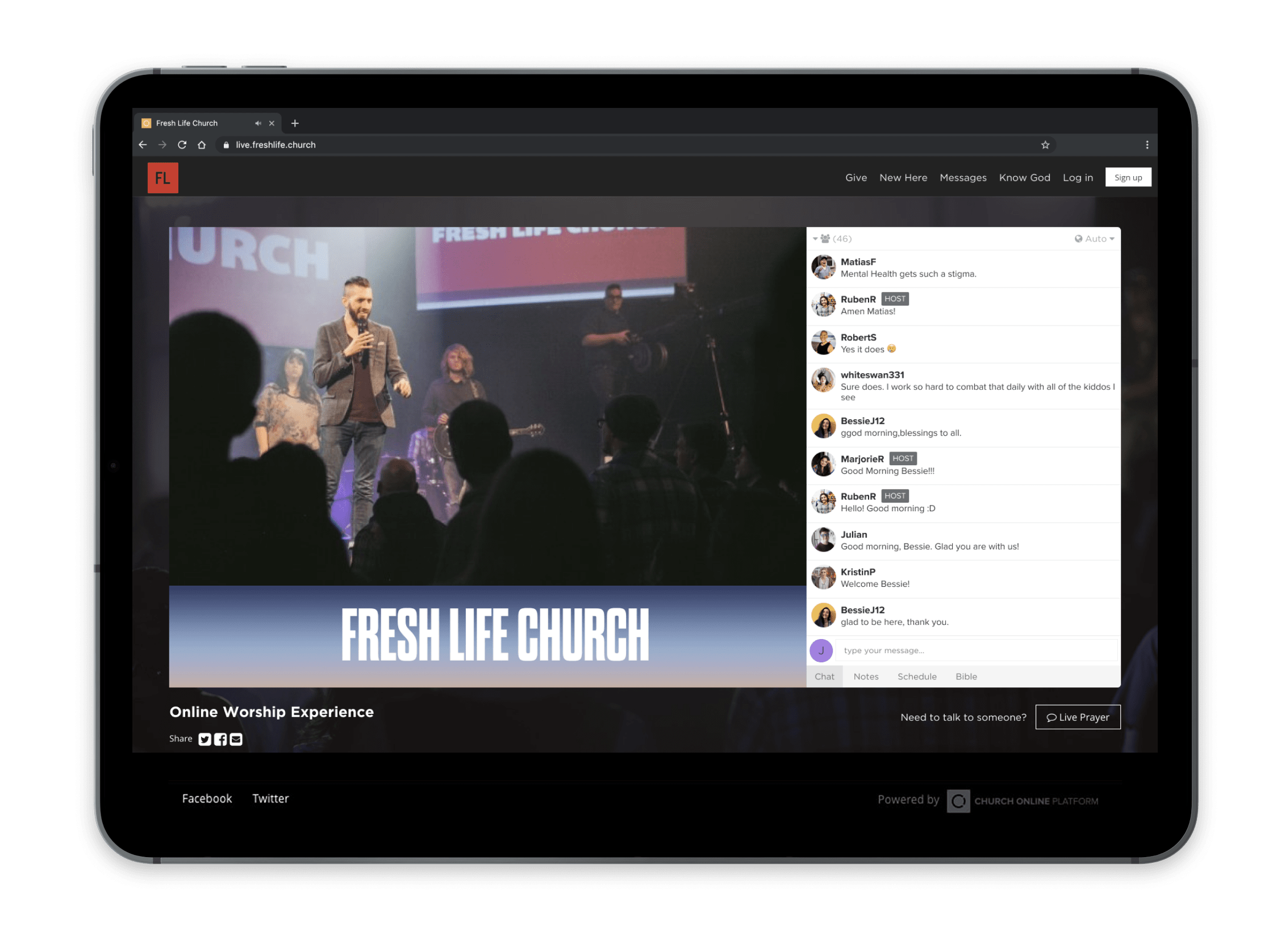 Start a digital ministry.
The Life.Church Online Platform removes the barrier of technology so your church can reach people around the world for Christ through online ministry.
Visit Life.Church Online Platform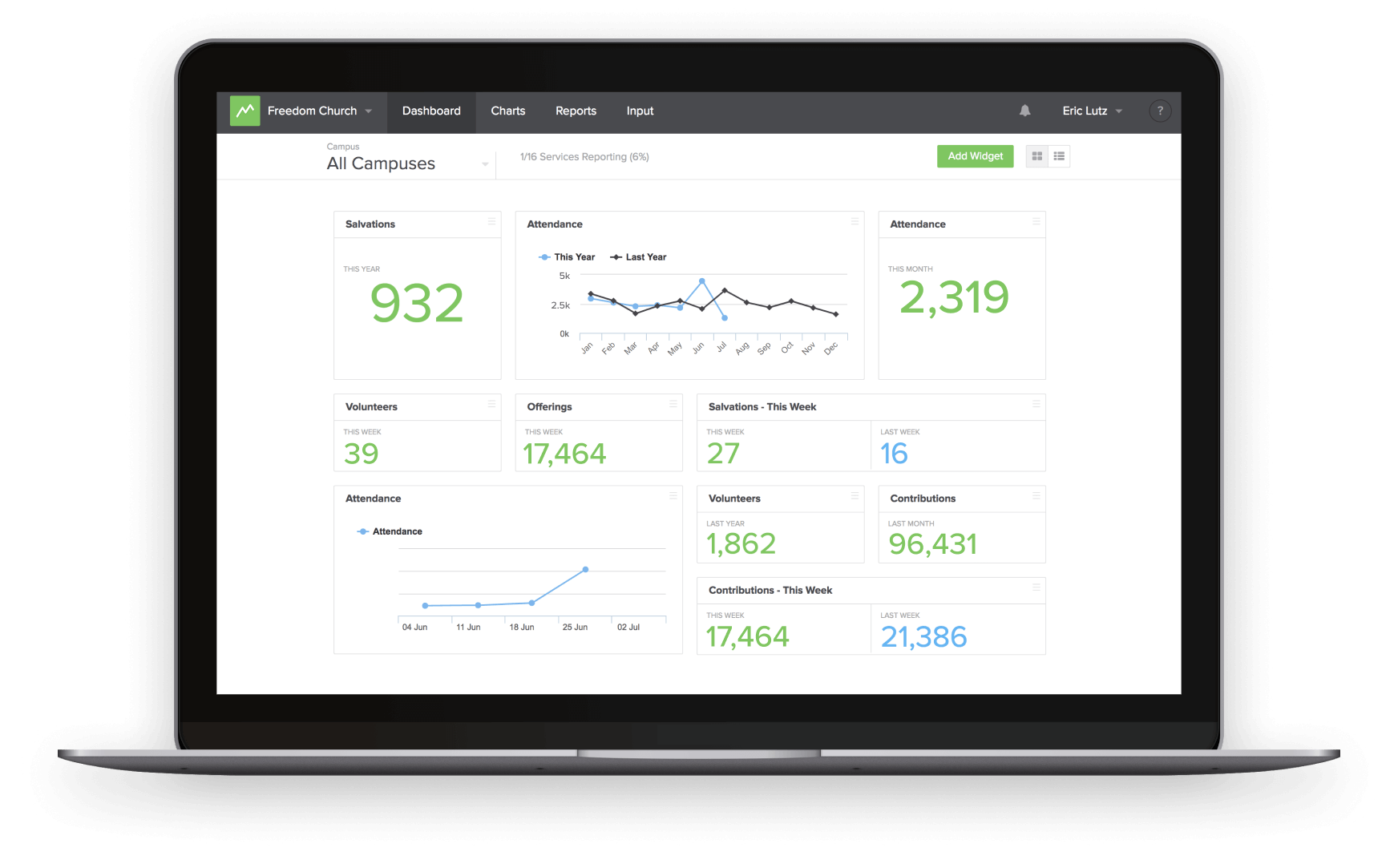 Track the data that matters.
Church Metrics is the leading free tool for tracking church data so you can make better, more informed ministry decisions.
Visit Church Metrics
Even more apps from Life.Church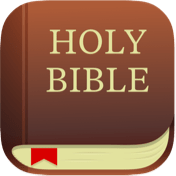 YouVersion Bible App
A free Bible for every phone, tablet, or computer in your church. Help your attenders engage with God's Word, available in more than 1,300 versions and 1,000 languages.
Download the Bible App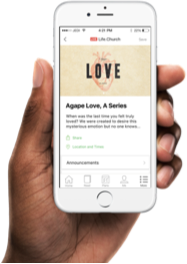 YouVersion Events
Your church can create a custom tab right inside the Bible App and host live Events with sermon notes, scriptures, recommended reading plans, and announcements.
Start using Events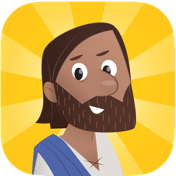 Bible App for Kids
Find everything kids need to fall in love with God's Word. With fun, interactive stories, kids can engage in a Bible made just for them. There's even a companion Storybook.
Learn more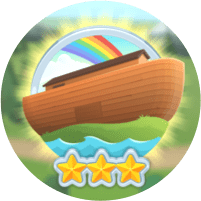 Bible App for Kids Curriculum
The Bible App for Kids also comes with a complete two-year curriculum for children ages 2 - 5 that builds on the app kids love. Download the entire curriculum for free.
Get the free curriculum
Sours: https://www.life.church/churches/
Church open life
Well, here an hour ago one Azeri fucked me without a condom, an asshole. He let me down a full cunt, but there was nowhere to wash. Here he will wash you with his tongue, said the first and the other girls laughed. Well, it's time to start, time is ticking.
TROUBLES - THE JESUS WAY - PART 11 - October 3rd, 2021
And the fact that no one can work with her. And she can't do anything at all. M-I'm eighteen. I mumbled.
You will also be interested:
And on the list I want to talk, a pretty boy, he looks like a maximum of 20 years old. Not a bad photo, tall, athletic build, brunette, my type. It should be noted that the time for my personal life turned out to. Be not the best then, there was a lot of work, plus dancing at night in clubs.
In general, I made up my mind and wrote to him, something about romance.
896
897
898
899
900