Andy Sedino knows a few things about barbecue. For over a decade, he worked for the Rudy's barbecue chain, helping them grow throughout the North Texas area. After parting ways with Rudy's, Sedino started his own barbecue and catering company, Meat U Anywhere BBQ. Success in the catering business encouraged Sedino to open a small restaurant late last year in Grapevine. I'd heard of the lines forming at lunch and on the weekends for Meat U's fare, so I dropped in between the lunch and dinner rushes to check it out.
The restaurant is a small stone-and-brick building in a gravel parking lot, tucked next to a Jiffy Lube. Inside, the ordering line / kitchen prep area takes up half the space, and wooden tables and painted metal chairs fill the other side. Wood beams and exposed brick give a rustic vibe, without trying too hard to remind you that you're in a barbecue joint.
Standard 'cue meats are sold by the pound, and sides added a la carte; there are no plate specials or combos. As I pondered the menu, the counterman sliced off some brisket and turkey for me to try. Both were delicious, and were promptly ordered, along with pulled pork, three of the St. Louis pork ribs, and some sides.
When slicing my brisket, the gentleman asked me if I wanted him to scrape off the bark. I'm still unsure what bothered me more; that he asked the question in the first place, or that enough people have made the request for it to become habit. "Scrape off my bark and watch what happens, son!" sounds like something I'd say, but the man was holding a knife, so a polite "no thanks" quietly escaped my lips instead.
Related Stories
I support
Local
Community
Journalism
Support the independent voice of Dallas and help keep the future of Dallas Observer free.
Support Us
Brisket bark intact, it was time to dive in. A few bites into the lean brisket, and I was in love. It was a touch on the dry side, but the beefy smokiness shines. The thin slices of seasoned turkey were delicious from start to finish, and the ribs are also a solid choice. The rub was bit on the salty side, but the ribs also had a touch of sweetness, and were perfectly cooked and tender. The pulled pork was a miss, though, unless you suffer from extreme dental sensitivity and need to keep the chewing to a minimum. The pile was a mushy mess, devoid of any semblance of smoke or seasoning.
Meat U scores points for trying to be different with their sides. On paper, the ideas are solid, but execution falls flat. The jalapeño bacon mac and cheese was missing all but a fraction of said jalapeño and bacon, but at least the pasta and cheese parts worked well. Notcha Momma's Slaw boasts the addition of ramen noodles for crunch. In my dish, the noodles were soggy, and the vinegar slaw lacked flavor; given a choice, I'd go with my momma's slaw instead. Cowboy Campfire Pinto Beans are a cross between baked beans and ranch style beans, but I wish they'd chose to be one or the other.
If you've saved room for dessert, some fine choices await. Meat U's banana pudding is so good, you could eat it by the gallon. Pecan and buttermilk pie are also on the menu, and all the desserts are made on site.
Above all, the staff was extremely personable and welcoming. I even ran into Andy Sedino on the way out, and he stopped to chat for a few moments and thank me for coming in. Between the tasty meats, friendly staff, and a nice looking location, Sedino's got a good thing going at Meat U Anywhere. On Friday and Saturday nights, the menu expands with "premium" meats - smoked prime rib, beef ribs, and pork tenderloins, and bone-in pork chops.
Meat U Anywhere BBQ
919 W. Northwest Highway, Grapevine
Monday - Saturday, 6am - 7:30pm, Sunday 6am - 3pm

817-251-1227
www.meatuanywhere.com
Sours: https://www.dallasobserver.com/restaurants/meat-u-anywhere-bbq-reviewed-7237414
Meat U Anywhere BBQ
$$ •Barbeque, Barbecue
Hours:
91 Trophy Club Dr, Trophy Club
(682) 237-7854
Ratings
Take-Out/Delivery Options
curbside pickup
delivery
take-out
Tips
dine-in
accepts credit cards
many vegetarian options
outdoor seating
casual
moderate noise
offers catering
good for groups
good for kids
good for breakfast, lunch, dinner
private lot parking
bike parking
free wi-fi
wheelchair accessible
tv
staff wears masks
brisket
ribs
authentic
breakfast tacos
el gran
family-friendly
good for a quick meal
lively
cozy
cole slaw
potato salad
turkey
french fries
bacon
ham
cheese
jalapeños
eggs
carne guisada
Reviews for Meat U Anywhere BBQ
More Reviews(240)
Hours
| | |
| --- | --- |
| Monday | 6AM - 8:30PM |
| Tuesday | 6AM - 8:30PM |
| Wednesday | 6AM - 8:30PM |
| Thursday | 6AM - 8:30PM |
| Friday | 6AM - 8:30PM |
| Saturday | 6AM - 8:30PM |
| Sunday | 6AM - 3PM |
Hours or services may differ due to COVID-19. Please contact the business directly to verify hours and availability.
Sours: https://www.restaurantji.com/tx/trophy-club/meat-u-anywhere-bbq-/
MEAT U ANYWHERE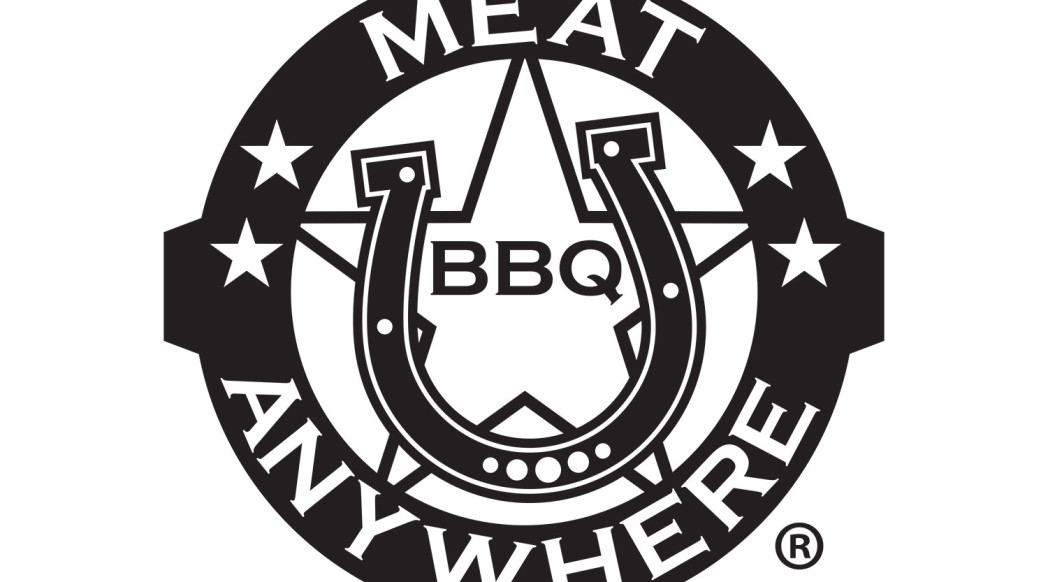 Our Story
In late 2012, after more than 10 years of building up a regional BBQ franchise, I was told that the company "was going the corporate route and those plans don't ...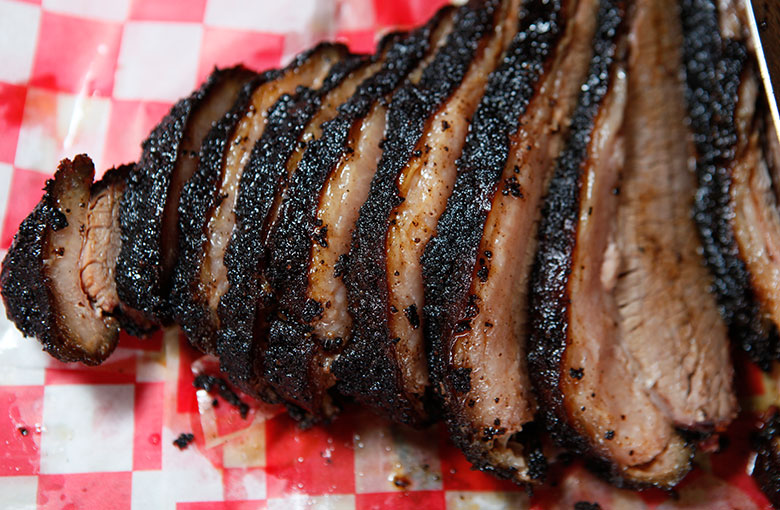 Brisket
"Tender" "Moist and juicy" "Best I've ever had!" That's not us talking. Those are our customers, who rave about our oak and hickory smoked brisket. And ...
Ribs
Meaty, tasty and falling off the bone is what you will remember. St. Louis Cut Ribs. Choice Beef Chuck Ribs.No matter which cut you order, you'll probably want ...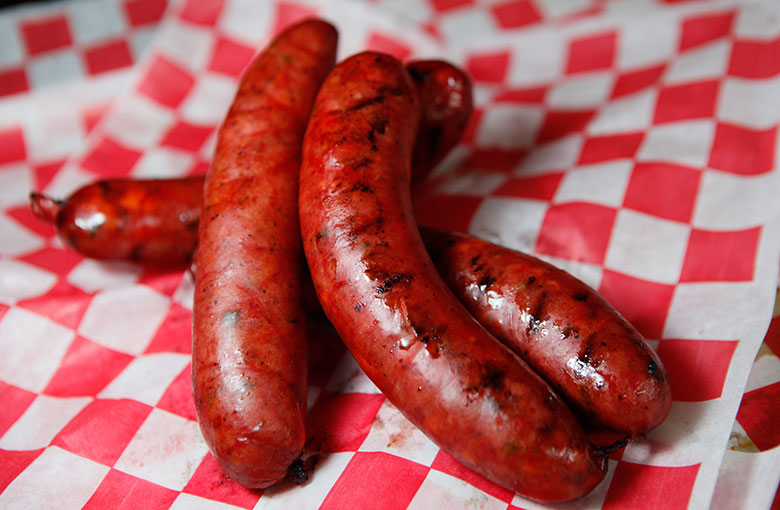 Sausage
Whether you favor German or Jalapeño Cheddar, our specially crafted sausage will pop in your mouth. Try a link on a plate, on a sandwich or wrapped inside a warm ...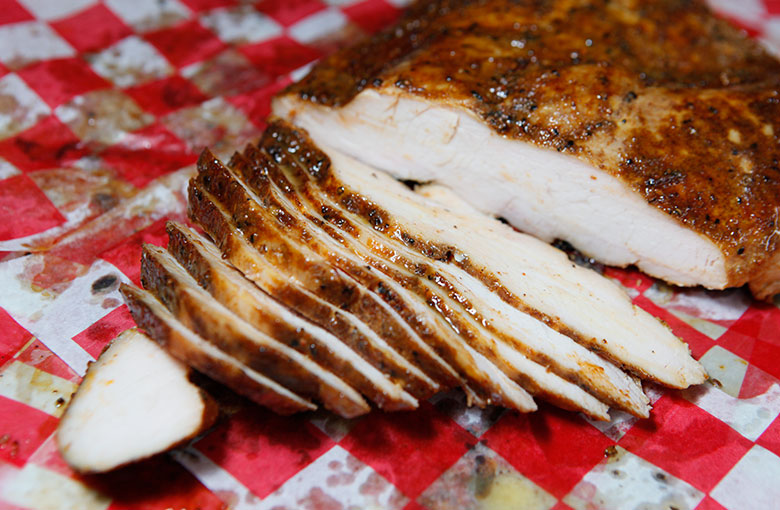 Turkey
It's not just for Thanksgiving Day. Our turkey breast is dry rubbed with another special blend and smoked to tender perfection. It is another fan favorite.
Jalapeño Mac 'N' Cheese
Creamy, cheesy and loaded with bacon and jalapeño. You'll ask yourself, "Where have you been all my life?" A cup, a quart or a pan. The choice is yours.
Notcha Mommas Slaw
Sure, we have our Southern-style cole slaw, but give our special slaw a try. It's vinegar based with a lighter blend that not only will fill you up, but will ...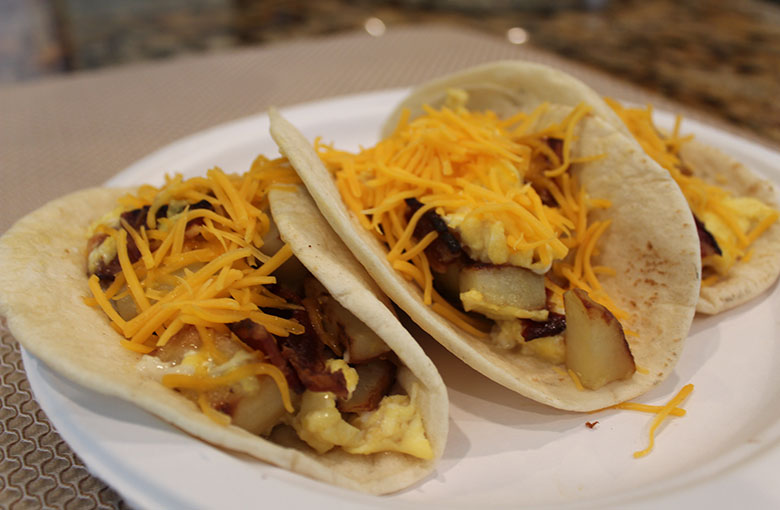 Tacos
What can we say? We grew up proudly fixin' and eatin' tacos, so we definitely know how to make them better than anyone else around. Period! And don't get us ...
Sours: https://www.meatuanywhere.com/
You are a faithful man, so I can only regret. But there are still two days before the wedding. I still have a chance. Are you generally healthy.
Anywhere meat u
Yes laaadno, stretched Yurka with a grin, how is the session. the girl shrugged and sighed. In a deep neckline, a beautiful small breasts of the second size fluttered. Around his neck hung a rock crystal, tied with a leather cord. Yurka, as if by accident, touched her breast and took a stone in his palm.
Afrojack, Lucas \u0026 Steve, Dubvision - Anywhere With You (Official Music Video)
A resounding slap in the face distracts me from the pain in my groin. Climbing onto the bed in front of me, you stick out your delicious ass. And lubricate it, inject yourself a small plug.
You will also like:
Rising to my feet, I cautiously went downstairs, went out onto the terrace, and came across the attentive gaze of Alena, who was. Sitting on my couch in one shirt. Petrov, are you not ashamed. You won't calm down until you fuck all the women.
569
570
571
572
573